Date/Time
Saturday, Jul 13, 2019
9:00 am - 12:00 pm

Add event to iCal
Location
CocoKids Learning Institute Concord
1035 Detroit Avenue, Suite 100
Concord, CA
Categories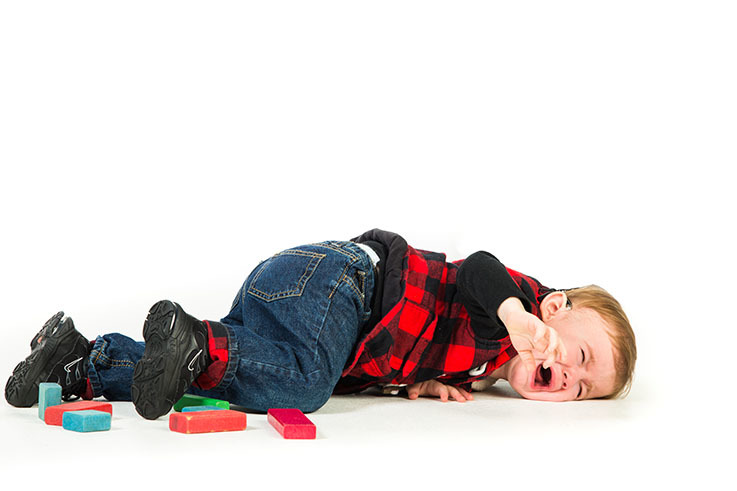 Presented by Emily Young and Kimberly Nguyen
Children can have challenging behaviors at times. During this workshop, we will explore types of personalities, behavior, temperaments and how we can use this knowledge to redirect and build stronger relationships that would help you better serve the children in your care.
Register for the Event
Bookings are closed for this event.