New ARPA Survey for Child Care Providers:
What You Need to Know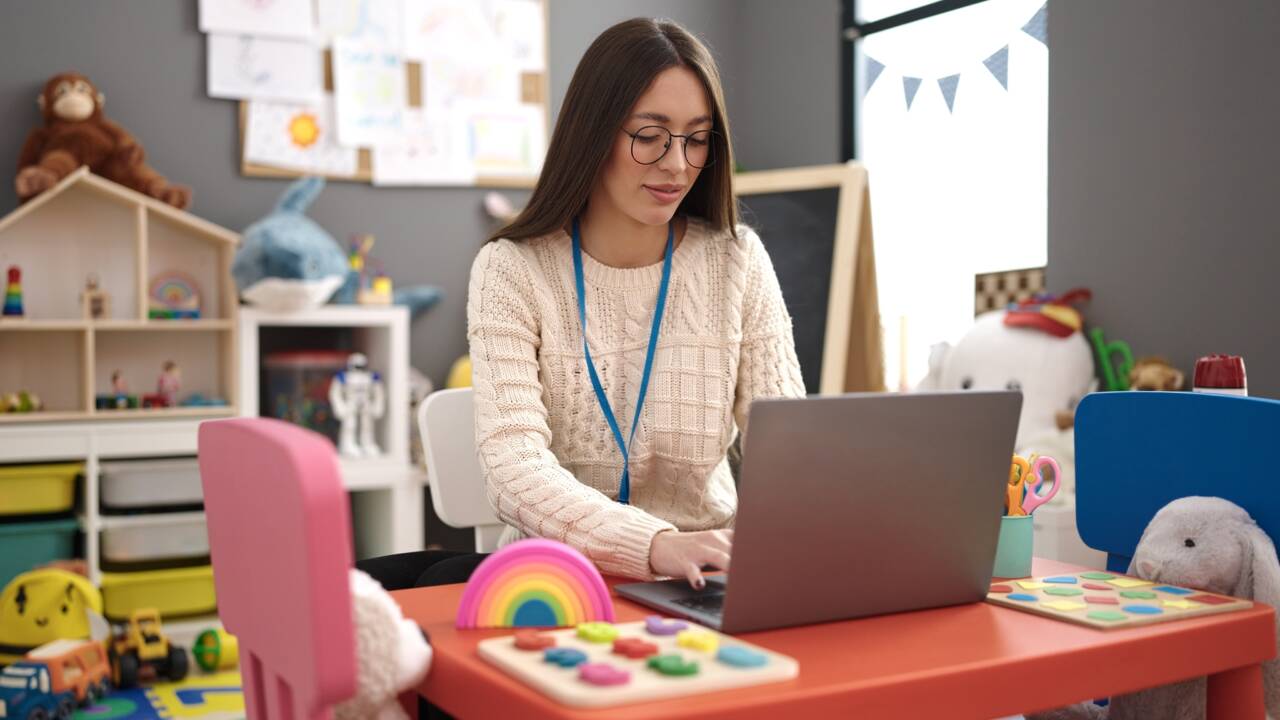 Great news! You may be eligible for an upcoming stipend. The California Department of Social Services (CDSS) has released a revised American Rescue Plan Act (ARPA) survey that all child care providers must complete by August 15, 2023. This survey is necessary to be eligible for new ARPA-funded investments, including direct-service and private center supplemental rate payments and $1,442 per child stipends for children enrolled in subsidized care in April 2022. Even if you completed the survey last year, you must complete this new version. Providers and centers that serve children receiving child care subsidies under both CDE and CDSS programs only need to complete this survey. All survey data will be protected and reported to the Federal government to track COVID-19 funding. Read on to learn more about the new ARPA survey and its requirements or contact our Payment Department at 925-676-5445 for more details. .