To champion and advance quality child care and early education.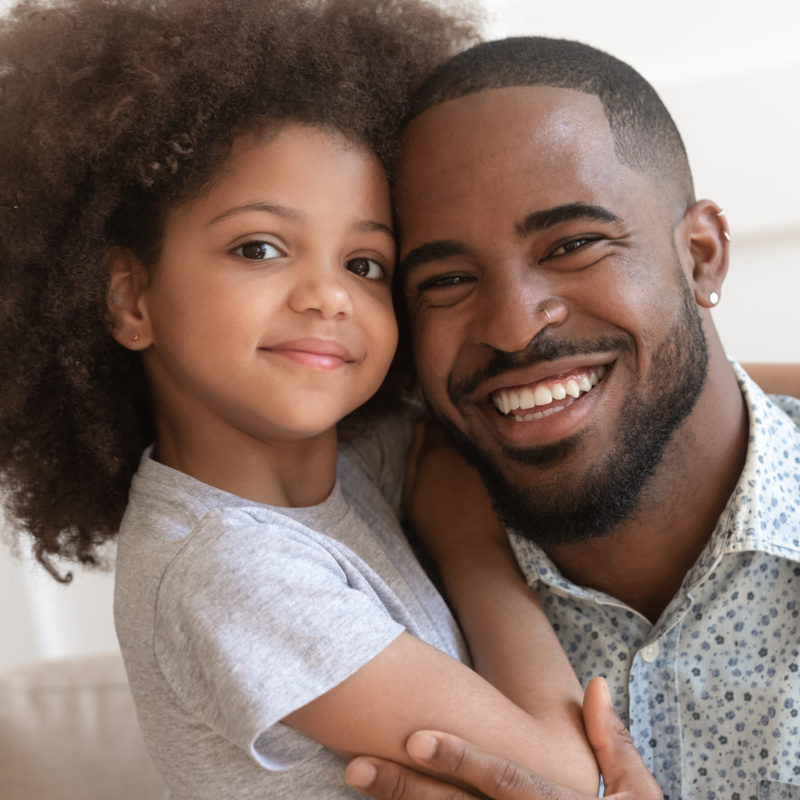 SUPPORTING MESSAGE TO MISSION STATEMENT
Through successfully proven initiatives and comprehensive programs and services, CocoKids' experts educate and support parents, care providers and policymakers to ensure responsible, healthy and safe, high-quality child care and early education for all families in our community.
VISION
To have every parent, child care professional and policymaker be experts in all aspects of child care and development – fostering the child's cognitive, social, emotional and physical wellbeing.
WHO WE ARE
CocoKids is a dedicated team of professionals with child focused expertise, offering comprehensive services to educate, encourage and support parents and caregivers, to provide a safe, nurturing and learning environment for children in their care.
WHAT WE VALUE
CocoKids respects, values, and supports every individual's contributions, is committed to teamwork, and promotes a healthy work/life balance. We are committed to building and encouraging an educated, compassionate team of child care experts to further our mission.
We believe every child is entitled to be safe and healthy, nurtured, educated, and afforded the opportunity to perform to his or her greatest potential.
We respect every child's family and culture. We promise that our community can depend on CocoKids to respect, value and support the parents and child care professionals of all children.