28th Annual Early Learning Conference
Saturday, May 14, 2022
Virtual Conference
Conference Overview
28th Annual Early Learning Conference
Press Play and Move Forward
Keynote Speaker
Dr. Kathy Perez
Professor Emerita
St. Mary's College of California
Keynote Presentation:
Learning is Not a Spectator Sport – So Let's Play! Playing to learn and learning to play is the name of the game! Join me for this FUN and interactive keynote session to launch our day! Whether you are an early childhood educator, parent, or child care provider we will explore engaging ways to build children's learning through play!. It is okay to play! Active movement for active learners is essential for early childhood development! A CELEBRATION of joyful, playful, meaningful ways our children learn BEST will be shared – instant ideas for your tool kit. Don't stress the mess – hands-on, minds-on learning is where it's at! Join Dr. Kathy Perez as she shares a fast- paced, humorous and inspirational session with ideas you can hear today and use tomorrow.
Clases en Español!
Registra ahora para un dia entera de clases en Espanol.
Primer Sesión: El aula al aire libre: un lugar de asombro, alegría y aprendizaje – Nunca ha habido un momento más importante para el Aula al aire libre que ahora. Esta sesión ayudará a los participantes a comprender la importancia de las aulas al aire libre, cómo se benefician los niños al pasar tiempo en ambientes al aire libre naturales bien diseñados y los pasos que pueden tomar para mejorar sus propios espacios al aire libre. Esperamos que los participantes hagan un cambio de paradigma de pensar en sus espacios al aire libre como patios de recreo, a valorar sus espacios como aulas al aire libre.
Primer Sesión: Inclusión y Diversidad -diversidad en nuestros salones puede ser intimídante. Pero es mucho más simple de lo que parece. Únete a la conversación para definir que es la diversidad y como se ve la inclusión de niños/as y sus familias en nuestros salones. Compartiremos simples actividades y herramientas que te darán confianza para crear un entorno inclusivo y diverso.
El presentacion de la oradora prinicipale, Dra. Kathy Pérez, al comienzo de la conferencia tambein va ofrecer traducción simultánea al Español.
 Virtual Conference
This year's conference will be on the virtual platform: AIRMEET
Enjoy informational workshops and network with colleagues in the lounge.
**Attendees will need to use the Chrome browser on a laptop or desktop device for the full experience. If participants wish to use their phone, they can download the Airmeet app from the Apple Store or Google Play.
Watch video below for more information.
Jamaica Stevens
Founder, CEO and Published Author
JAMaROO Kids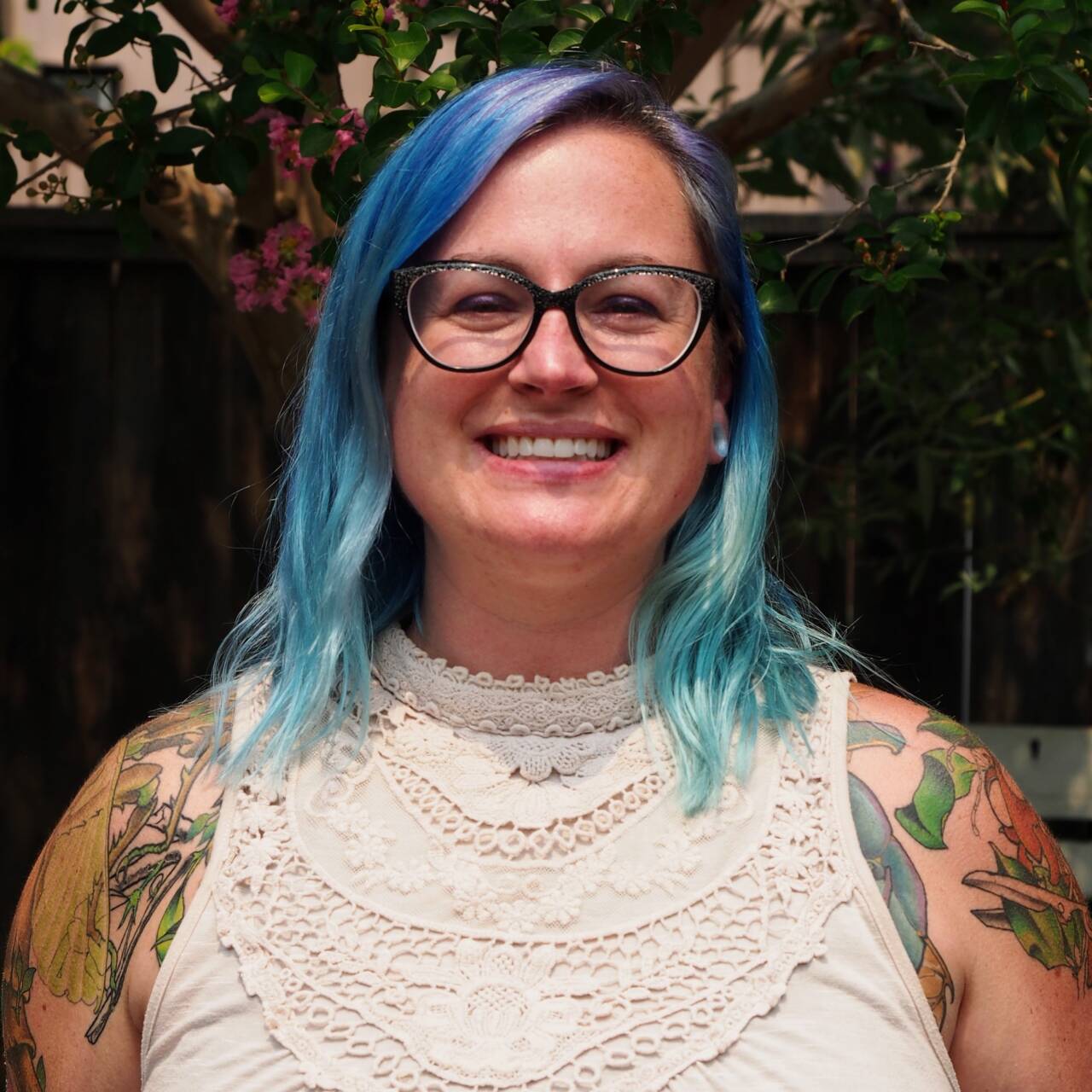 Michele Bailey
Early Childhood Educator
Old Firehouse School
Juan Huerta Villicana
Assistant Professor
Diablo Valley College
Shiva Behrouzi
Parent Educator 
Bay Area Infant Toddler Network
Cheryl Okuda &
Amber Powell 
Co-Founders
Pokuda