Session 2
11:00 am – 12:30 pm
Ellen Veselack
Preschool Program Director, Research Director, Associate Director for the Outdoor Classroom Project
Child Education Center
The Outdoor Classroom: A Place of Wonder, Joy and Learning
There has never been a more important time for the Outdoor Classroom than now. This session will help participants understand the important of Outdoor Classrooms, how children benefit from spending time in well-designed, natural outdoor environments and steps they can take to enhance their own outdoor spaces. We hope participants make a paradigm shift from thinking of their outdoor spaces as playgrounds, to valuing their spaces as Outdoor Classrooms.
**Translated in Spanish –

Traducido en Español**
Amanda Campbell
Clinical Director
Early Childhood Mental Health Program
Healing Classrooms: Trauma Responsive Strategies to Working with Young Children
Facilitators will describe basic brain science and identify different ways that staff and children respond when reacting to traumatic triggers in a school environment. Facilitators will introduce a conceptual framework for responding to trauma.
This is How We Play: Our Inclusive Approach to Open Ended Play
So you love facilitating open ended play and understand the benefits, but are you aware of how it can support inclusion? Pokuda is dedicated to supporting whole child learning and an anti-racist and conscious community. In this workshop, we hope to share ways you can set up your environment for collaborative play while understanding the positive impact of including diverse materials, appropriate language, and reflective teaching strategies to support young learners and families.
Amber Powell
Co-Founder
Pokuda
Cheryl Okuda
Co-Founder
Pokuda
Jamaica Stevens
Founder, CEO and Published Author
JAMaROO Kids
Music & Movement through the Seasons
Learn simple ways to integrate music and movement into your daily curriculum in this hands-on workshop! Explore simple ways to use music and movement to build vocabulary, spark creativity and foster imaginative play throughout the year. Develop a skill set to think outside the box when creating curriculum for your students that allows for creativity!
Session 2
11:00 am – 12:30 pm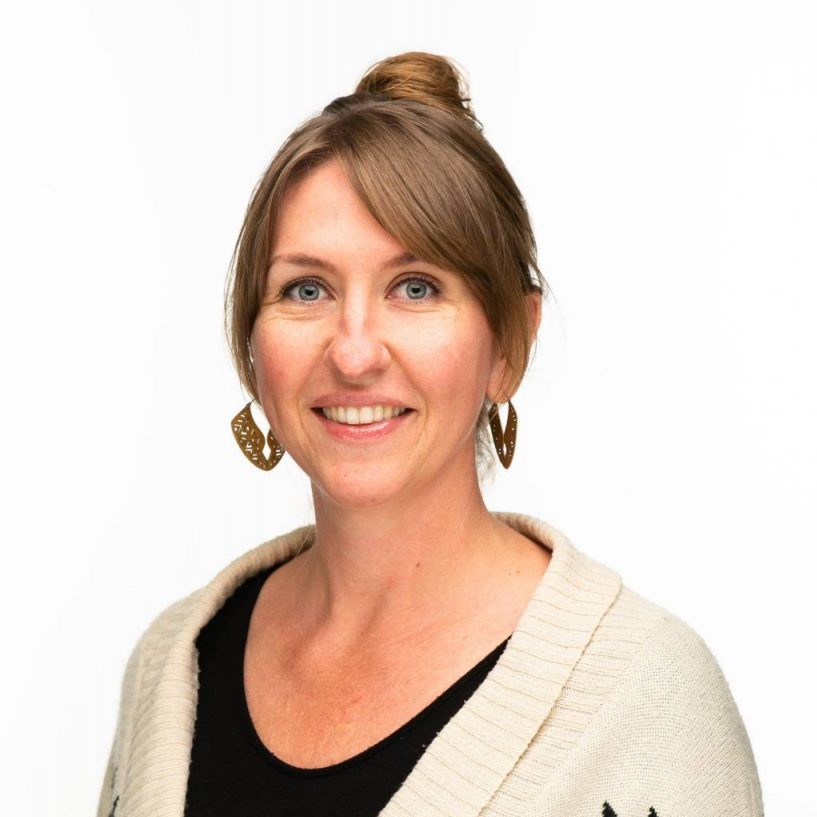 Rachel O'Neal
Child Health and Nutrition Specialist
CocoKids Child Health and Nutrition Program
Raising Healthy and Courageous Eaters
Join the CocoKids Nutrition Program to learn about helping our littlest learners gain important lifelong healthy eating habits. We will discuss how the Division of Responsibility can be a wonderful tool for both caregivers and children. Attendees will learn how to better understand and help choosy eaters, tips for more mindful eating, incorporating more plant-based diets and how to decode nutrition facts labels. You are sure to learn something new that will help you and the ones you care for!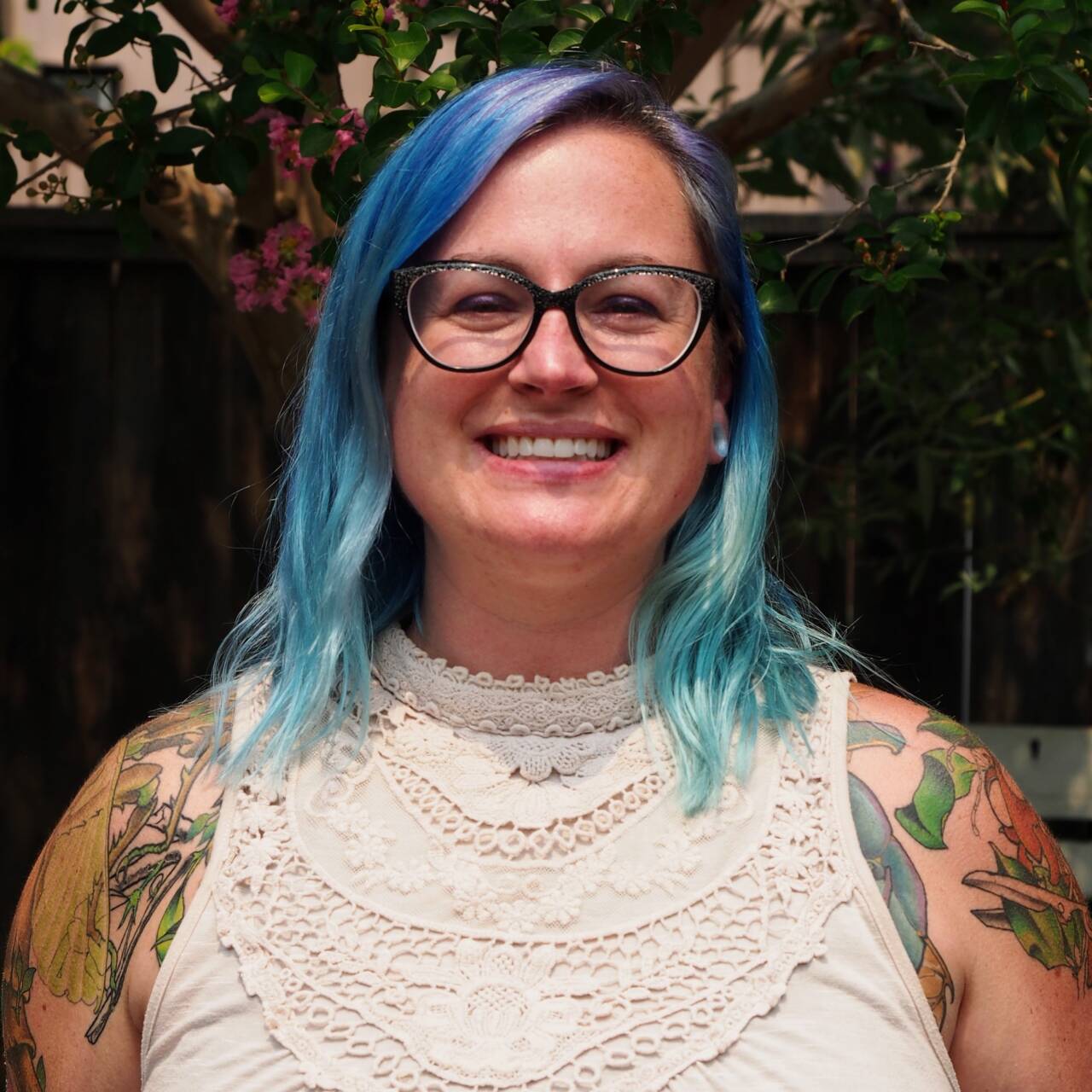 Michele Bailey
Early Childhood Educator
Old Firehouse School
The Science of Connection: How Attachment Theory Impacts Your Classroom
This workshop explores the ways that children and adults connect with each other and how those relationships manifest in the classroom. We will outline the attachment styles, view attachment theory in the context of project work, and discuss the ways that ongoing attachment can help manage challenging behaviors in the classroom.
Shiva Behrouzi
Parent Educator
Bay Area Infant Toddler Network
Kristen Ring
Early Childhood Consultant
Bay Area Infant Toddler Network
Babies on the Move: Natural Gross Motor Development
We invite you to learn about natural gross motor development and how you can foster natural gross motor development in infants. You'll learn about all the benefits and impact it has on their brain.
Sara Rizik-Baer
Literary Specialist
Rizik-Baer Education Consulting
Learning Letters Through Play
Research tells us that knowing the sounds and names of letters is a strong predictor of literacy success later on. However, many of our students still arrive to Kindergarten without this important foundational skill. In this workshop, participants will learn physically engaging games that teach the names and sounds of letters to students of all levels. These games can be played in the classroom or on the playground and are so effective and fun, students will be begging to play them every day. Join this workshop to learn how to integrate these games into your weekly schedule and turn your class into a room of alphabet experts!
Juan Huerta Villicana
Assistant Professor
Diablo Valley College
Inclusión y Diversidad
Tomar el primer paso hacia la inclusión y diversidad en nuestros salones puede ser intimídante. Pero es mucho más simple de lo que parece. Únete a la conversación para definir que es la diversidad y como se ve la inclusión de niños/as y sus familias en nuestros salones. Compartiremos simples actividades y herramientas que te darán confianza para crear un entorno inclusivo y diverso.